kirsten king, founder + clinical aromatherapist
"I started OILLE to bring awareness to hidden adulteration in essential oils because I believe you are worthy of purity, without contaminants."
phthalate-free | paraben-free | acid-free | retinol-free | silicone-free | formaldehyde-free | sulfate-free
facial crème | clinical intelligence
soft, hydrating moisture
"Expert setting a new standard."
THE NEW YORK TIMES
"New disruptor on the green market goes one step beyond organic."
VANITY FAIR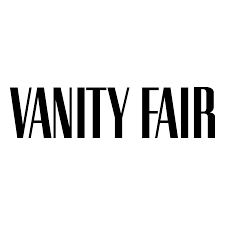 "Best serum to keep dry skin hydrated."
W
"Better quality ingredients equal more effective results."
CR FASHION BOOK
"Expert-Approved Ways to Protect Your Hair From Thinning."
ready to elevate your skincare routine?
Frequently Asked Questions
Experience the incredible power of essential oils, the ultimate, plant-based ingredient for your skincare routine. These extraordinary oils contain potent medicinal plant compounds that nourish and restore our physical and emotional wellbeing. With their intelligent micro molecules, essential oils penetrate the skin at a profound level, surpassing any other ingredient available.
Not all eo's are suitable for skin application. That's why our organic skincare products are formulated by a Clinical Aromatherapist to ensure your safety. To minimize the risk of irritation, we only use skin-friendly essential oils scientifically proven in purity through GC/MS technology that is diluted to an appropriate strength for the desired results you want. 
Our GC/MS technology is a non-proprietary and quantitative method that accurately measures the exact percentages of plant compounds in essential oils. This scientific approach not only proves the purity and authenticity of our essential oils, but also provides valuable information on the plant DNA present. This advanced technology certifies that our essential oils are completely free from contaminants, irritants, and diluents.
Beautiful, radiant skin begins with the transformative power of intelligent essential oils. Our clinical aromatherapist developed formulas are designed to repair and rejuvenate your skin from the damage caused by harsh acids, chemical peels, and retinol. Try our revolutionary anti-aging serum for just two weeks, and prepare to be amazed by the extraordinary results you've always wanted.
phthalate-free | paraben-free | acid-free | retinol-free | silicone-free | formaldehyde-free | sulfate-free
facial crème
soft, hydrating moisture to address eight signs of premature aging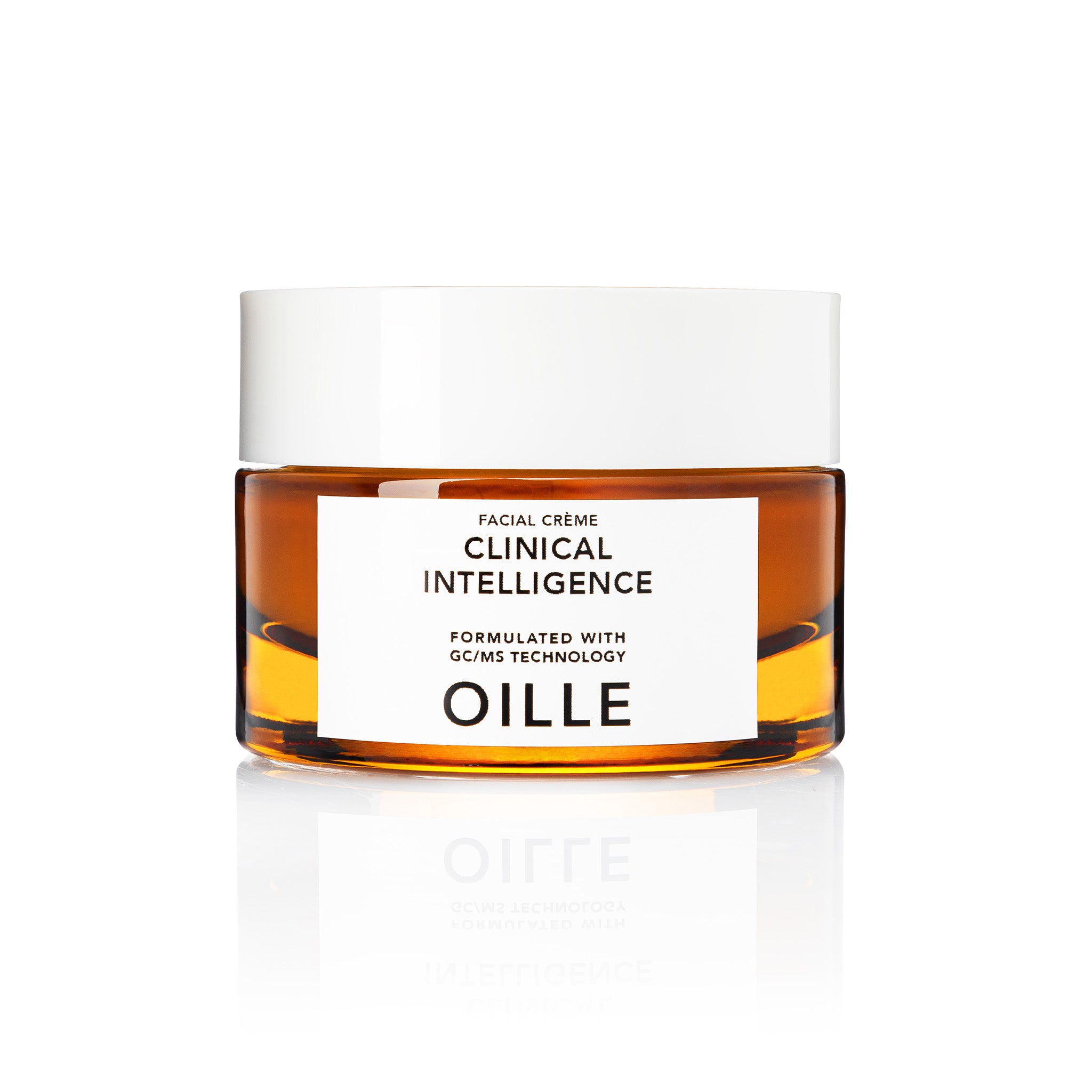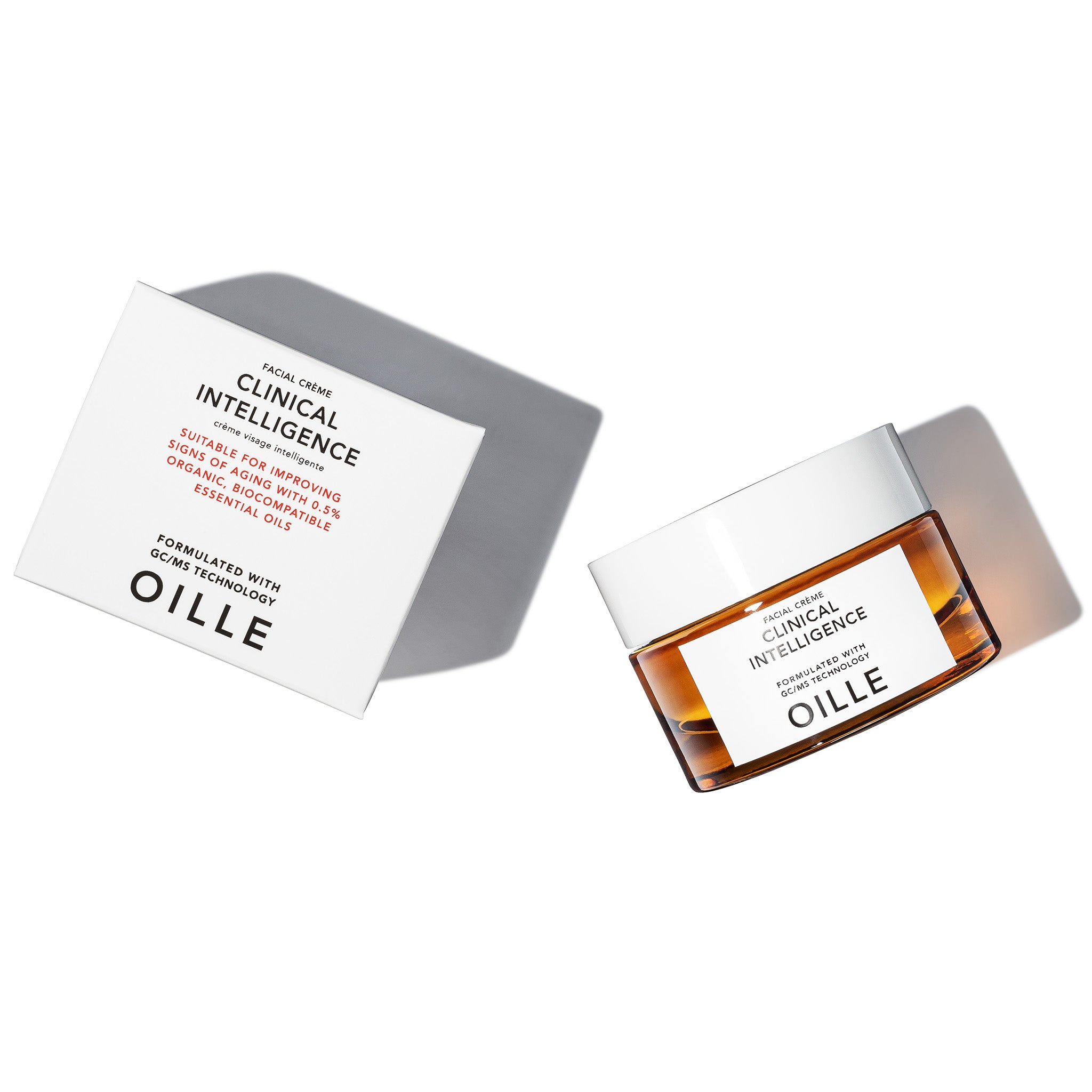 Sale price

$98.00
Regular price
(/)